Since 2002, in addition to interpretation and translation, we also provide editing in multiple languages, subtitling for multi-media, voice-over, E-book production, multilingualization of websites, translation of video games, and Transcreation Service for firms and private dissertations.
We cooperate with about 3800 translators in Australia, America, Asia, and Europe, and provide 24-hour global service. We also process over 10,000,000 words annually.
Kingston Translation provides various translation and interpretation services. We believe in reinventing ourselves in order to meet the requirements of customers of different generations.
We provide customers with reasonable prices, timely turnaround, and exacting quality control. For us, every document is a unique order, and our highest objective is client satisfaction .
The Extraordinary Team
We excel in providing professional quality translations, backed up by years of experience. We have branches in Taiwan, Australia, USA, and Vietnam, which enables us to provide 24-hour service, assisting international enterprises, private firms, and personal translation needs. Through meticulous inspection of translated pieces, we strive to retain the reputation of a trustworthy translation company.
Achieving Excellence
Kingston Translation provides customized translation. We offer reasonable prices and top quality, not unrealistic discounts. The translation process is closely monitored, with careful editing and inspection by native speakers of the target language.
As of 2016, Kingston Translation employs 3500 translators and interpreters, covering 126 languages. We provide 24-hour instant language services. Feel free to send us an inquiry.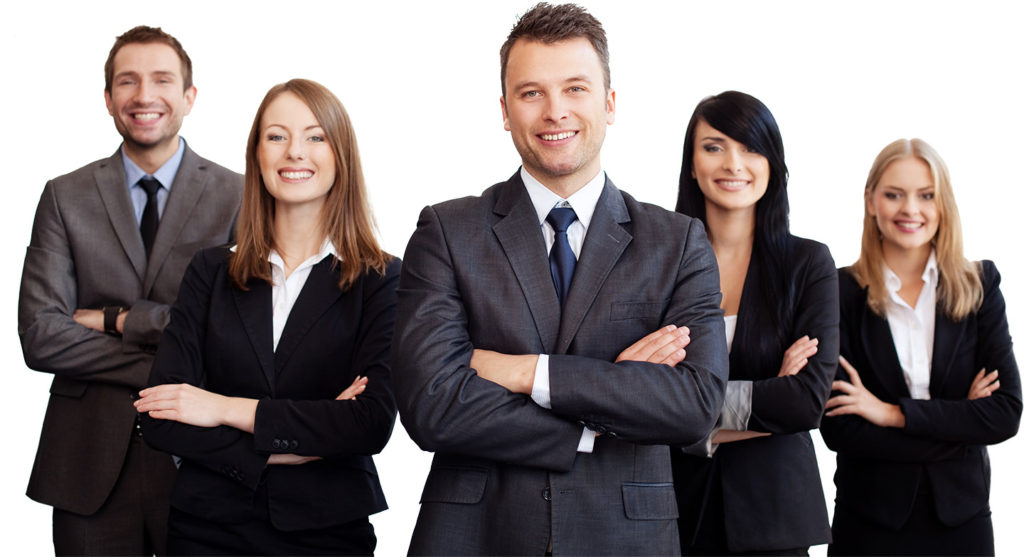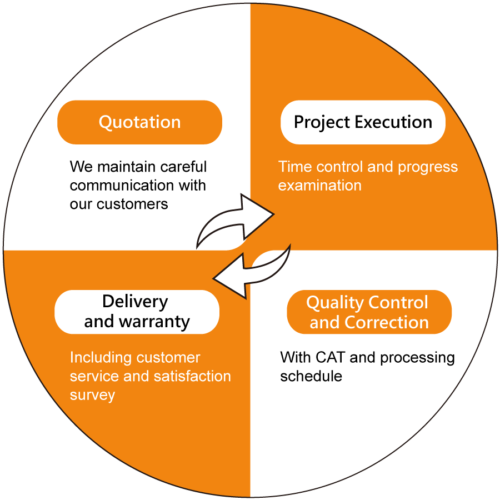 Offer Quotation
Service provided by individual branch
Online inquiry
Instant communication
Free calls
Urgent response
Project Execution
Scheduling according to language and proficiency
Tracking translation progress
Maintaining contact with clients
Quality Control and Correction
Quality Control and Correction
Inspection of the quality of documents, which will be corrected according to customers' need
Evaluation by staff
Delivery and warranty
Finish the project on time
Punctual delivery
Warranty over translation
Guaranteed satisfaction