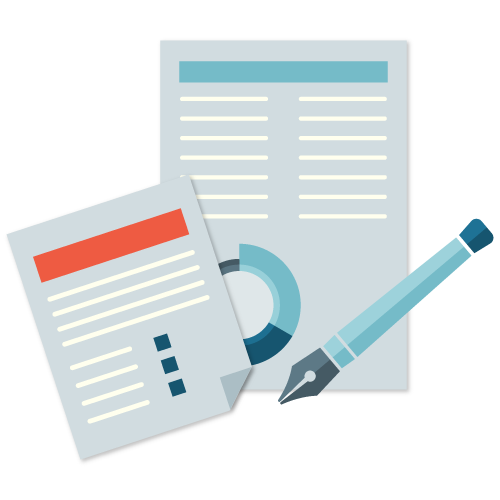 Document Certification and Notary Public
We provide multilingual translation of personal documents, certificates, or administration documents, in addition to third-party certificates and court notary.。
Our Taipei Translators & Interpreters Union membership number is 0123.
You will receive the certificate of Taipei Translators & Interpreters Union after receiving our service, proving that your document has been accurately translated by us.
提供個人文件類別如下:
戶口名簿

戶籍謄本

公司變更登記表

公司營業執照

損益表

資產負債表

股東名冊

結婚證書

體檢表

/

健康證明

疫苗接種卡

離婚證書

/

離婚協議書

成績單

畢業證書

/

肄業證書

稅單

/

報稅單據

/

扣繳憑單納稅證明

財力證明

銀行存款證明

免稅證明書

印鑑證明

土地所有權狀

房屋所有權狀

財產鑑定報告

出生證明

死亡證明

警察刑事紀錄證明書

(

良民證

)

身分證

服務證明書

/

在職證明

/

離職證明書

兵役證明、退伍令

獎狀

各式執照

民事起訴狀

法院判決書

院送達書

法院確定書

其他個人文件
Subtitling, After Effect and Dubbing Services
After translating subtitles and scripts, we can also create dubbing, multilingual subtitles, and after effects.
We understand client's need for video quality, therefore we will help you with translation, editing, dubbing, after effects, and video format.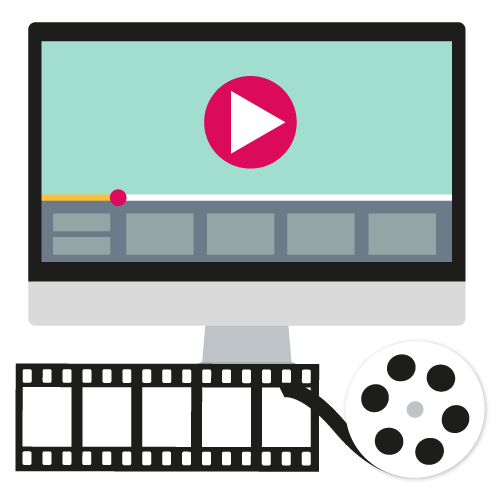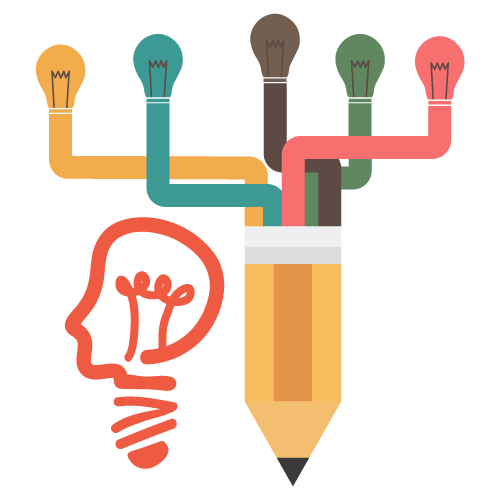 Transcreation Services
Transcreation Services is not simply about translation. We communicate with clients, inspecting the initial concept, and coming up with fluent translation and editing, in order to assist with our clients' projects.
Our specialists will evaluate the material, and rearrange necessary components in order to make the documents easy to read, and create the most suitable topic for clients. Transcreation also helps clients with the production of final versions of their works, and offers appropriate suggestions for improving them. Such service can be applied to dissertations, research projects, or presentations.
Creative advertisement provides the best solution
Kingston Translation is highly creative in marketing. Our Transcreation specialists will make your clients a memorable slogan.
Make your marketing stand out
Different daily news: business, politics, finance, technology, science, sports, entertainment, health, travel, flight, cuisine, tourist spots, hotels, fashion, design, architecture, art, cars, fancy merchandise, weather, etc.
Dissertation Translation and Editing
Kingston Translation provides translation and editing for international publications. We can request specialists with PhD degrees to offer professional opinions on publications. If the contents require major revamp, then it has to be edited in journal style. We will offer more opinions for you.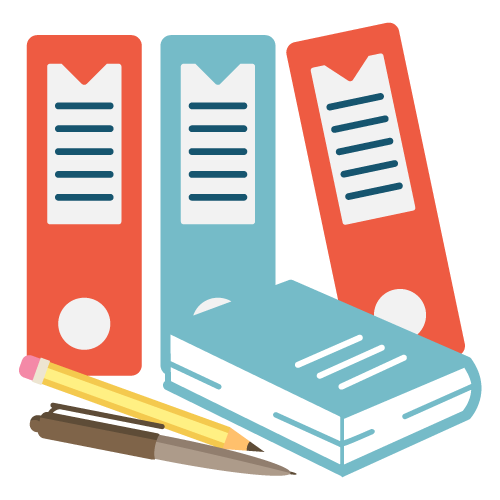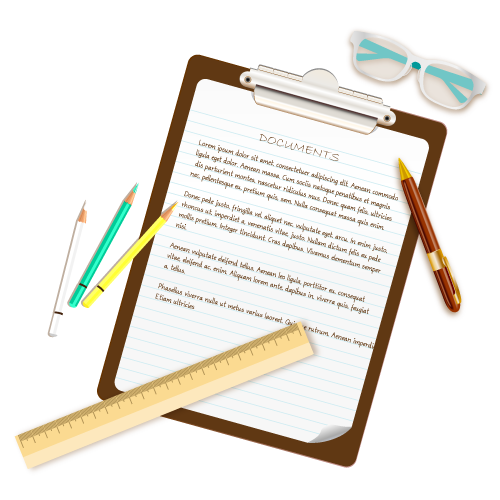 Traditional Chinese Editing
This service is focused on editing the final version of a translation.
Working schedule:
1. Examining the prose
2. Maintaining the original voice while editing spelling and grammar issues.
3. Follow the rules of clients
4. Editors need to check the quality of the work once the charts are added into the documents
5. Double check the reference data, produce index and headline.
Proofreading
Proofreading is the last stage of editing, which is a very vital process.
1. The editor has to be a native language speaker.
2. The editor has to adjust the contents after the charts and pictures are added.
Our local manager will help with your localization.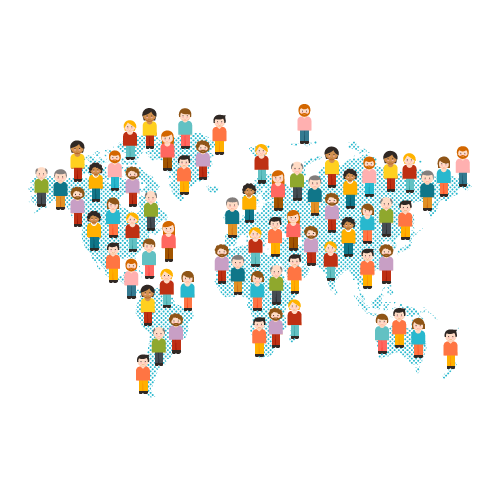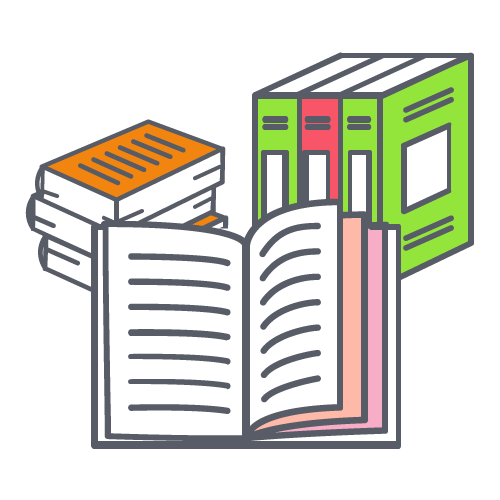 Operation Manual Writing
As long as you have actual products, the staff of Kingston Translation can help you with the completion of the manual. Our professional staff will design everything from quick guides to multilingual manuals, and produce the proper format and translate into multiple languages.
Multi-Media Typing
We provide subtitlinge and typing with voice recording, the contents include:
1. Typing with recording
We provide typing recording for international conference or academic presentation, or other video files.
2. Typing with narration
Transferring WAV, AIF, MP3, WMA, AVI, and MPEG into the correct word format.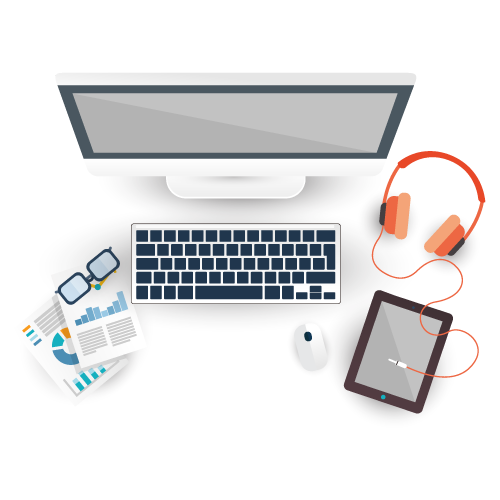 Manuscript Typing
Kingston Translation provides accurate manuscript typing service for bad handwriting or books that have to be transferred into electronic files. We offer typing in English, Japanese, Korean, Thai, Myanmar, and Cambodian.
Commercial Design and DTP
Kingston Translation provides professional DTP service, along with multilingual formats.
We provide services such as:
1. Art Editor of ID books (images not included)
2. Packaging design of AI file and completing foreign docuements
3. Production of E-books
Kingston Translation can assist clients in editing multilingual format in any DTP projects