Translation Services
Customized translation of multiple languages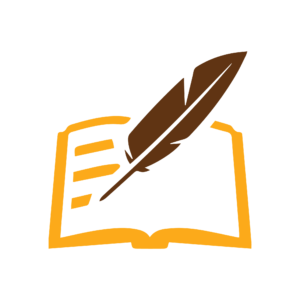 General business document
Kingston Translation understands the difficulty of finding secretaries with language proficiency, therefore we provide monthly service in order to meet personnel management in aspect of linguistic expertise.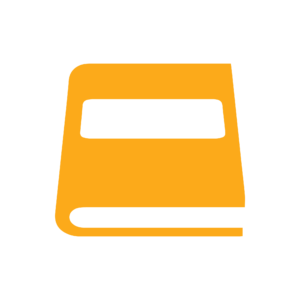 Training Manual and Technical document
Kingston Translation provides translation on various mechanical devices or related services. We offer multilingual training materials based on the individual need of enterprises and mechanical devices. We may also create e-books and HDV teaching materials to lighten up the learning process.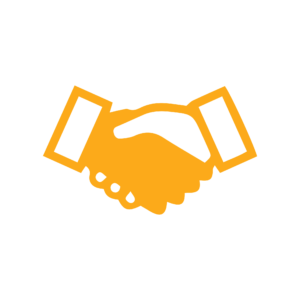 Contract, Laws and regulations
We excel in translating all types of contracts. Kingston Translation can take care of issues from standard form contracts, special purchase contracts, dividend distribution of publicly- traded companies, company act, banking laws, to documents concerning international mergers.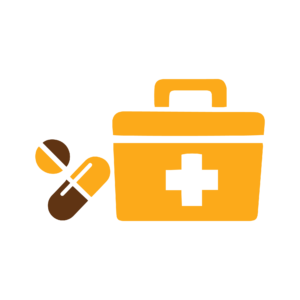 Medical and Pharmacy
Our professional medical translating team can provide simultaneous interpretation of academic papers, publications, results from clinical trials of global pharmaceutical companies, animal experiments, and medical equipment manuals.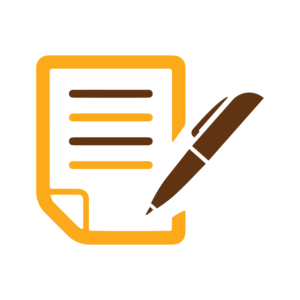 Insurance
Our multilingual translation can assist insurance companies in developing overseas markets by processing new policies and various claims. The insured clients may ascertain their own rights through translated documents.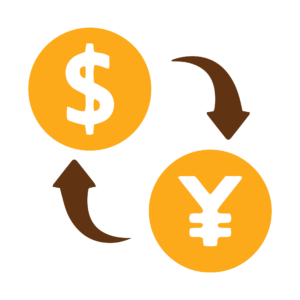 Financial and Investment
Do you fail to grasp stock information from venture capital consultants? Confused by predictions over the trend of stock market and information from the press? The VC consultants of Kingston Translation provide precise translation and oral interpretation to your advantage.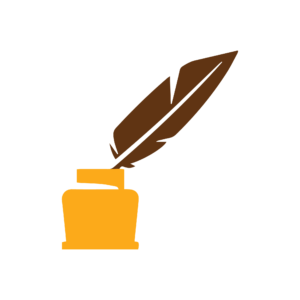 Patent
Kingston Translation can assist in translating newly developed technology, products, trademark, and patent applications in different countries.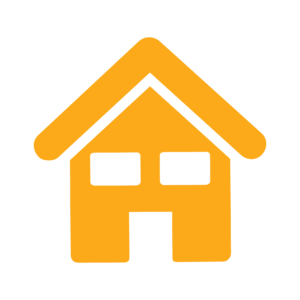 建築及設計翻譯
Most of our translators possess architectural and design proficiency, and we have offered service for international PhD projects in translating the latest techniques and policies in the architectural field. We can assist in cases of physical environment, BIM, environments for elders, architectural materials, urban development, and maintenance of ancient sites.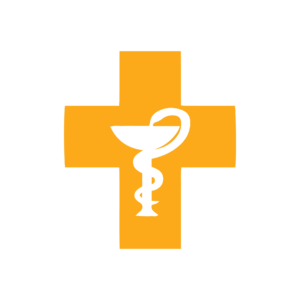 宗教哲學類翻譯
Kingston Translation has been handling philosophical documents for decades, and we excel in publications about Buddhism, Taoism, and Christianity. We are also the first choice of non-profit organizations for translation! Do you need to translate your own works into different languages? Feel free to contact us!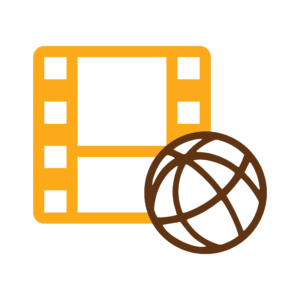 Video
Employee Training Videos
Transferring orientation into video has become a vital method for overseas training. It enables employee to know more about a company's services, goals for management, and the duties of various departments. Kingston Translation provides multilingual subtitling and editing, which help to convey the image of the corporation to global market.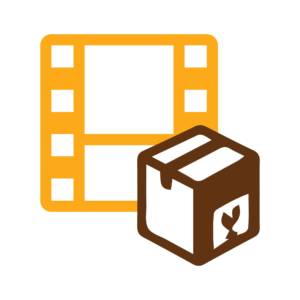 Video
Product Videos
Painting instruction, horse riding training, golf session, handmade soap production session, procedure of DIY mini cabin, automation of mechanical devices, manuals for shoe-making machine, to maintenance of crops can be made into films with subtitles.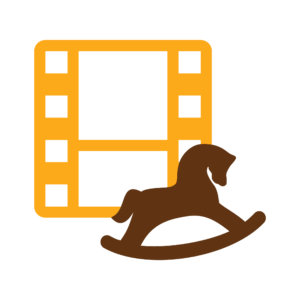 Video
Video Games and Animation
Our translators can translate from character features to scripts from Disney animation to personal designed cartoons, in order to meet the young audience's level of literacy.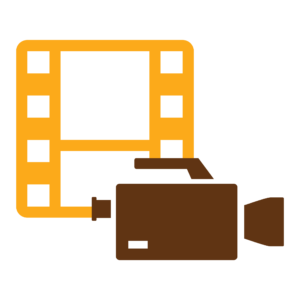 Video
Classroom Educational Videos and Recordings
As long as you supply clear narration, Kingston Translation may supply you with scripts and subtitles from online sessions, eLearning, lectures, and documentaries of non-profit organization.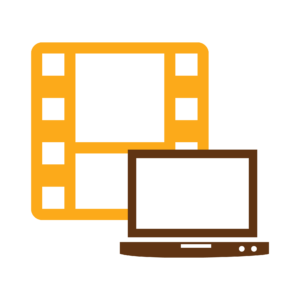 Video
Film & Drama
Kingston Translation has provided localized subtitle, voiceover, and after effects for Japanese drama, Korean show, to Taiwanese series like The Way We Were, Queen, and Every Step.